The Pride Across the Ages Season 2 Podcast
Season 2 of Pride Across the Ages, continues to tell the real-life stories of Central Victorian's and their experiences of finding themselves a part of the LGBTIQA+ acronym. This season we hear from 11 participants, that cover many gender expressions, sexualities as well as one intersex participant.
Episodes
Monday Jan 30, 2023
Monday Jan 30, 2023
Sarah shares her fascinating life and questions how she fits into the LGBTIQA+ acronym and why she has previously not felt "queer enough."Unpacking her previous relationships and her desire to drop in emotionally now, she shares a beautifully articulate recount of how she got to where she is and what she has learnt so far.Trigger warning: if this episode has raised any concerns for you, please reach out for support from Switchboard on 1800 184 527 or for AOD support Touchbase on 1800 906 669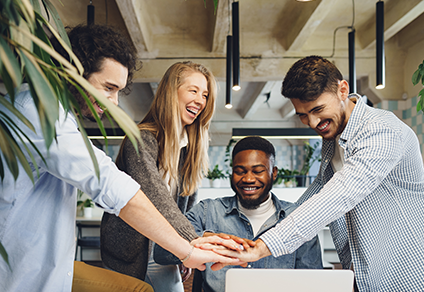 Your Title
This is the description area. You can write an introduction or add anything you want to tell your audience. This can help potential listeners better understand and become interested in your podcast. Think about what will motivate them to hit the play button. What is your podcast about? What makes it unique? This is your chance to introduce your podcast and grab their attention.